From wall lights to lampshades, the lighting range at Merricks covers all bases to help get your home up to date with the popular home interior trends. Industrial or luxurious, what ever style you prefer, you will find the right light for your needs in this selection of lights.
Bathroom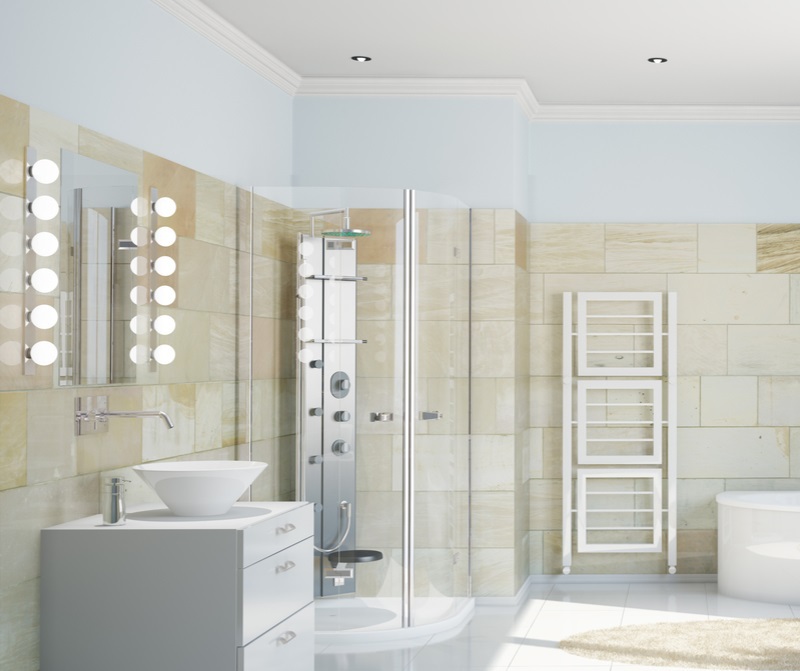 Add a touch of elegance with the soft white glow of stylish contemporary bathroom lighting. We have a range of specialised lighting products for your bathroom.
Led Lighting
LED lights can be used to replace almost every type of lighting these days. Whether you're looking for a spotlight bulb, another type of bulb or a tube, LED lights make an ideal replacement. That's because they're much more efficient than all other types of lighting, which means you can save up to 90% in energy costs!
Spot Lights
Spotlights are perfect as additional lighting for reading or highlighting an area as they are adjustable.
Pendant Lighting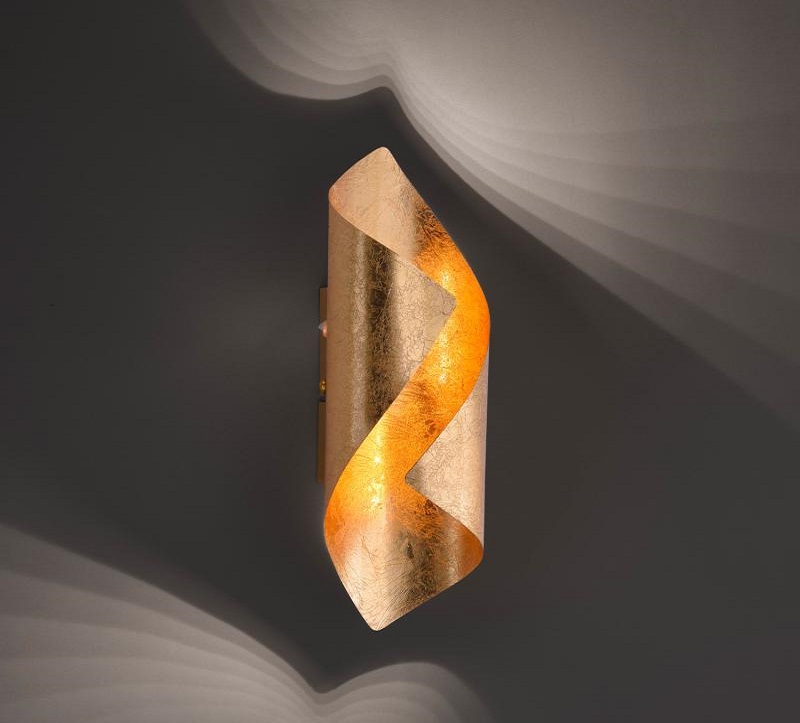 Pendant lights are light fixtures suspended from a ceiling using decorative cord, chain or by a rod. Our pendants are available in a range of shapes, sizes, colour finishes and materials and can be hung in sequence or as a single fixture.