Johnstone's are committed to providing a range of great quality products at affordable prices in order to meet customers' needs. Their comprehensive range provides solutions for all areas of the home. Check out our full Johnstone's product portfolio and bring your room to life.
Interior Paint
Choose from Johnstone's extensive range of interior shades available in Matt, Soft Sheen, Kitchen & Bathroom, Washable and One Coat.
Johnstone's Masonry
Ultra-durable and long lasting, the Johnstone's masonry range will keep your home looking beautiful all year round.
Johnstone's Revive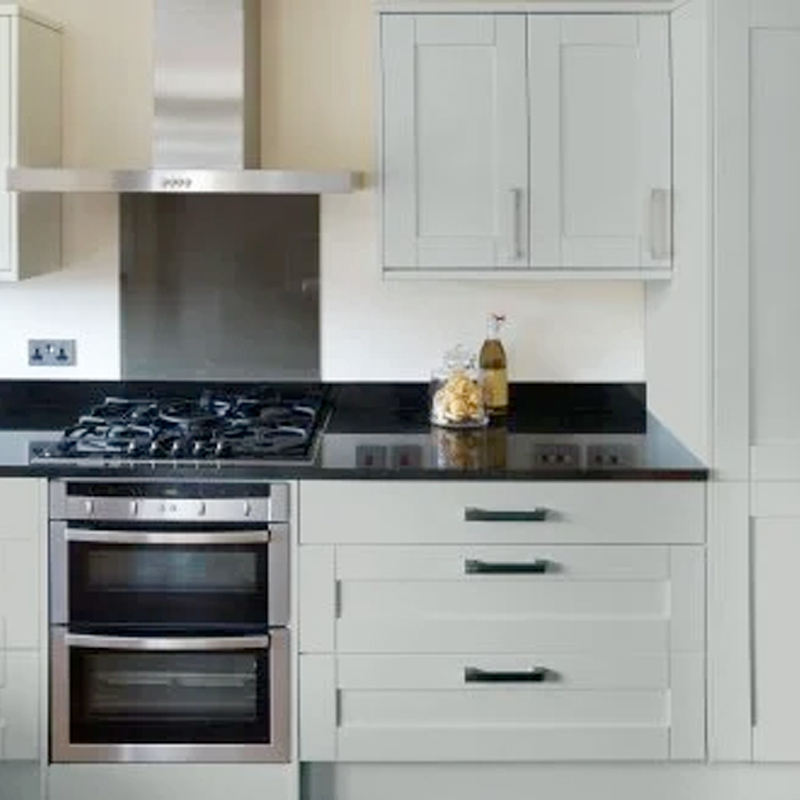 Upcyle whatever you fancy. Transform tried cupboards, paint the tiles or get creative with metallic paint.
Primers
A good paint finish starts with good preparation. Find the perfect primer for your paint project.
Johnstone's Speciality
Tackle those tough paint jobs. Cover Damp spots and even blocks stains, find the perfect solution in Johnstone's Speciality range.